Our Experience - Gerry Prysock - Pictured Below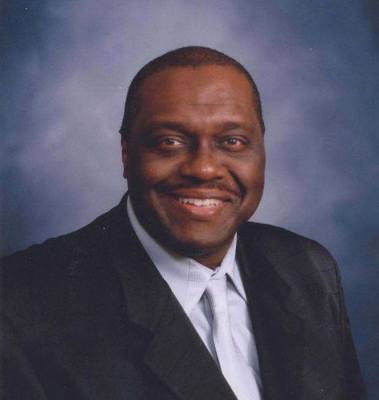 Since our founding in 1999 Prysock Insurance Group, has become an industry leader by serving as a partner to our clients with world class insurance solutions. We have a unique approach that is simple yet innovative. It begins with our passion to discover and understand your unique needs. We partner with you, our clients to develop proactive solutions and implement strategies to achieve mutual goals. Our clients are located all across Michigan, giving us a great feel for the insurance landscape. We design plans with a focus on compliance, low costs, and tax-efficiency, which we combine with personalized insurance advice aimed at helping clients make better informed decisions.
Our Commitment
From day one we have led the Health and Life industry by basing our business on the commitment to our clients and prospects by:
Promptly responding
Listening to their specific needs
Focusing on personalization
Having the best Customer Service
Our Mission
Our mission is to be your most trusted advisor for all of your insurance needs. We will develop an insurance program that best fit your needs and offer you the right amount of protection to secure all the things you've work so hard to obtain. We will do all of that while giving you the personal attention and service you expect to receive from a trusted insurance advisor. Our policy is to continually nurture a climate which encourages us to act in the best interests of others. You can trust the ethics and integrity of our people and products while experiencing an ease of doing business with our agency.